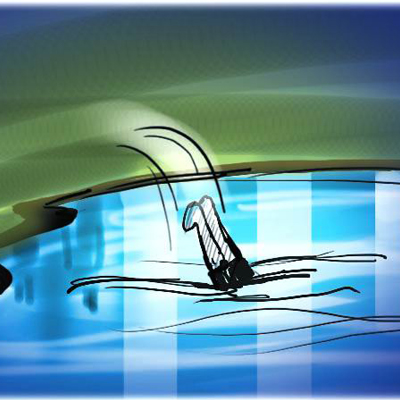 The Madras High Court on Monday directed Tamil Nadu government to pay an interim ex-gratia of Rs 50,000 within two weeks to the family of a 12-year-old girl from Jharkhand who drowned after falling into a drainage-cum-rainwater canal in June in Vellore.
The first bench, comprising Chief Justice Sanjay Kishan Kaul and Justice M Sathyanarayanan, in its order said the final ex-gratia amount would be determined by the court with the assistance of the goverment counsel.
A PIL was filed in the court last month by I Elangovan, a lawyer from Vellore, seeking a compensation of Rs 20,00,000 to the family of the girl Priyanka who fell into the canal on June 2. The then first bench, comprising acting Chief Justice Satish K Agnihotri and Justice M M Sundresh, had issued a notice in this regard to the state Municipal Administration Secretary, Water Supply department, the District Collector and the Commissioner of Vellore Municipal Corporation returnable by three weeks.
The girl, daughter of one Indrajeet Mukherjee of Makatpur in Jharkhand, was washed away and her body recovered only after a 60-hour search by local civic workers aided by the National Disaster Response Force.
Her father, who is a school teacher, had given a representation on June 16 to the District Collector seeking financial help, who assured to arrange it from the Chief Minister's Relief Fund.
Elangovan maintained that he also made a representation to authorities on June 30 for compensation to the parents of Priyanka. The bench also directed the authorities to fix responsibility for the incident and directed them to submit an affidavit about the measures taken to prevent such tragedies in future.