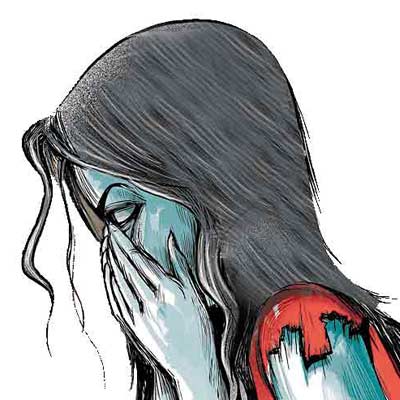 The key accused in the horrific rape and murder of the 35-year-old woman was produced before the CJM court in Lucknow on Monday evening. The court has sent him to police remand for two days. Ramsevak was a security guard at an under construction site.
According to police, the victim was looking for a rented house and the accused had called and impersonated a property dealer to lure the victim to the school.
On July 16, Yadav reportedly called the woman to Mohanlalganj where he allegedly assaulted her in the private parts and the woman died because of excessive bleeding.
Meanwhile, Akhilesh Yadav orders cops to solve Lucknow rape-murder case at the earliest.
Uttar Pradesh Chief Minister Akhilesh Yadav on Saturday had taken stock of the probe into the brutal rape and murder of a woman in Mohanlalganj area and directed police officials to solve the case at the earliest.
He had expressed his displeasure to the officials, has said that the state government was very serious in solving this tragic and unfortunate incident and exposing the culprits at the earliest, an official spokesman said.
Initial investigations into the gang rape and murder inside a primary school had shown that the vengeance with which the rapists committed brutalities on the woman before she died surpassed all limits of cruelty.
"It is more horrendous than the Delhi gang rape and murder," said a police officer in a chilling reminder of the December 2013 case that resulted in national outrage and compelled the Centre to pass a new severe anti-rape law.
The 32-year-old woman's naked body was found in early morning in a pool of blood inside a school in Balkheda locality, just a few kilometres from Jabrauli village, which former US president Bill Clinton visited the same day.