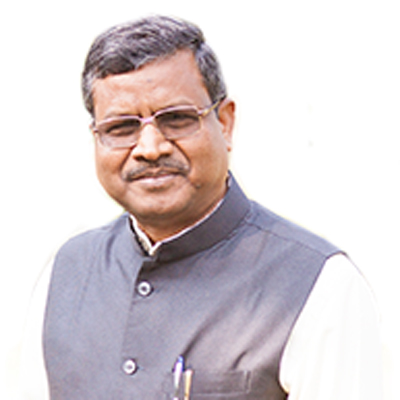 Flaying the Jharkhand government for alleged misuse of state machineries to win the election in Dumka, Jharkhand Vikas Morcha (Prajatantrik) supremo and party candidate Babulal Marandi on Friday demanded for a probe by CBI or NIA into the naxal attack on polling personnel in Shikaripara.
A week before the last phase of polling in the state, the state government and district administration as well as the common man were aware about the assembly of Maoists in Shikaripara in Dumka district, where polling was held on Thursday, but no action was initiated to flush them out, the former Chief Minister said.
Marandi told a press conference that the Naxals, who have established their roots in the state under the patronage of the state government, were camping in Shikaripara for the last one week to disrupt the poll.
The incident could have been averted, had the district administration acted on time, he said alleging district administration "deliberately" remained inactive in this regard. Eight police and poll personnel were killed and 11 others injured in a landmine blast when they were returning after the elections at Shikaripara in the state on Thursday.
Marandi alleged JMM wanted to retain the seat with the support of the ultra outfit.
The JVM leader, pitted against JMM supremo Shibu Soren and BJP's Sunil Soren in Dumka, said his organisation will lodge a complaint with the CEC in this regard.