With the Lok Sabha elections underway in Uttar Pradesh, the heat around Lucknow and Rae Bareli intensifies. The two iconic cities have been spoken about for a long time now. Be it their rich history, dense population, rich culture, traditional values or prominent political candidates, election discussions are never complete without mentioning these two constituencies.
We take a look at what makes Lucknow and Rae Bareli so famous.
Lucknow: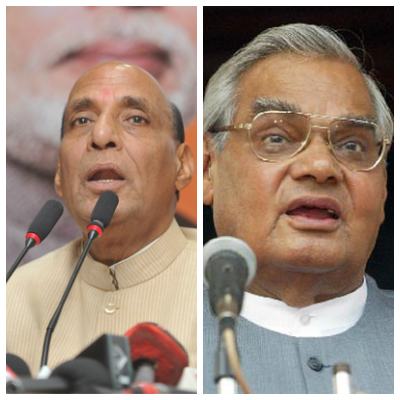 - For over seven terms, Lucknow, the city of Nawabs has been the stronghold of the BJP
- With a population of 45,88,455, Lucknow is one of the most densely populated areas of the country
- The BJP has constantly defeated the political giant, the Congress, in Lucknow. The sitting MP from Lucknow is BJP senior leader Lalji Tandon
- This year BJP president Rajnath Singh is contesting the 2014 general elections from this city. Opposing him are Bollywood funnyman Javed Jaffery from progressive Aam Aadmi Party (AAP) candidate and Rita Bahuguna Joshi, daughter of former UP chief minister and long time Congress candidate
- Atal Bihari Vajpayee, the former Indian prime minister and BJP chief, contested and won the elections from this constituency for five consecutive terms, a feat not many have managed in Indian politics
- Historically, Lucknow has been ruled by the Delhi sultanate, the Mughals, the East India Company and British Raj. Thus the food, architecture and lifestyle in the city are deeply influenced and sparked with elements from these eras. The Awadhi cuisine originated from ancient Lucknow
- Home to several historical monuments, tombs and palaces, Lucknow is an architecturally rich domain, and thus a popular tourist destination
Rae Bareli: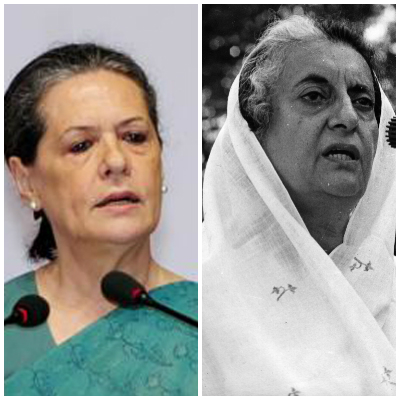 - The Congress has held Rae Bareli ever since 1957, barring the 1977, 1996, and 1998 elections where the BLD and the BJP won seats
- The Gandhi-Nehru family has contested and won several elections from this area. Prominent members of the family have been Feroz Gandhi, AK Nehru, Shiela Kaul, Indira Gandhi, Sonia Gandhi etc.
- Sonia Gandhi has won her ticket from this constituency for the past three terms, marking a hat-trick
- Indira Gandhi, too, won her ticket from Rae Bareli thrice in her term. However, these were not consecutive wins
- The population of the city is 3,404,004, with a 69.04% of literacy rate
- Historically Rae Bareli has been an Awadhi region, and thus draws huge inspiration from the era in its food and culture
- This year, Sonia Gandhi is contesting for the fourth time from this region. She faces staunch opposition from BJP leader Ajay Agarwal and AAP candidate Archana Srivastava