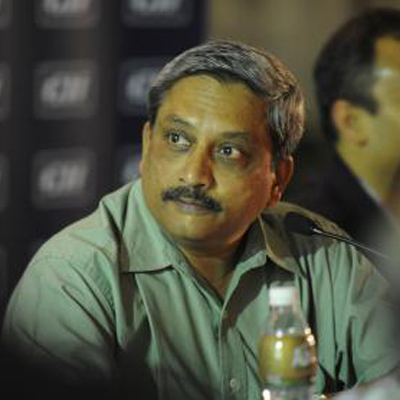 Goa Chief Minister Manohar Parrikar has extended greetings to the people on the eve of Easter, the festival celebrated to commemorate the resurrection of Jesus Christ.
The Chief Minister in his message said, "Jesus Christ preached love and compassion."
He expressed the hope that the Easter celebrations would inspire everyone to work for a peaceful and benign life.
Parrikar wished communal and social harmony and a new light in the lives of the people on the occasion of Easter.