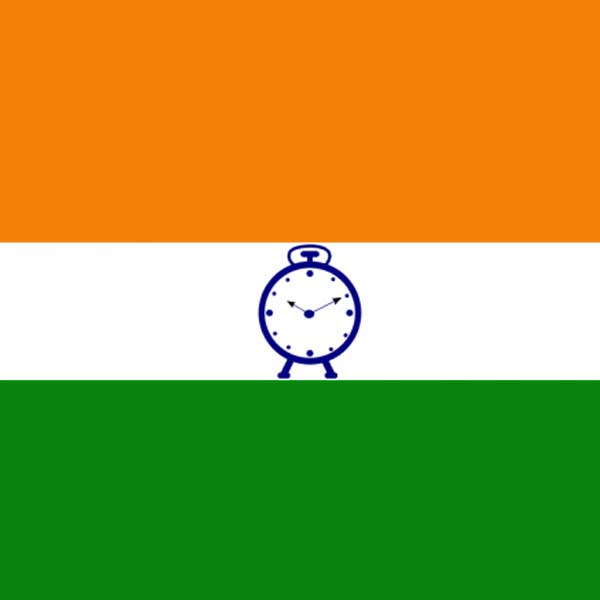 Stating that the 26:22 seat-sharing formula to contest upcoming Lok Sabha polls from Maharashtra was finalised "amicably and through consensus", NCP today said there was a limited chance for swapping seats with its coalition partner Congress.
Addressing a press conference, state unit president Bhaskar Jadhav said the party leaders in a meeting in Delhi yesterday decided that the exchange of seats would be done through consultation and consensus.
Swapping of one or two seats is likely. Efforts would be taken to ensure that there are no differences, he added.
"NCP has proposed that Hatkanangale Lok Sabha seat (in western Maharashtra) be contested by Congress in return of Raigad, where the Congress has been defeated for three consecutive times," Jadhav said.
He said both the allies will embark on a joint campaign and election strategy after the Parliament session ends.
Meanwhile, NCP has declined to part with the Kolhapur seat in its pact with the ally Congress. Congress is eyeing Kolhapur since the sitting Independent MP Sadashiv Mandlik who had defeated NCP candidate in 2009 elections has since switched over to Congress.
NCP sources said even though it has offered the neighbouring Hatkanangale seat from its quota to Congress, the party is unlikely to accept the offer.
Sitting Hatkanangale MP Raju Shetty has joined the Sena-BJP alliance. NCP felt it did not have a strong candidate to take on the opposition.
Similarly, Congress is not demanding Hingoli seat as the Indian Youth Congress president Rajiv Satav is not keen to contest, NCP sources said.