Candidates in Kerala request votes on micro-blogging sites.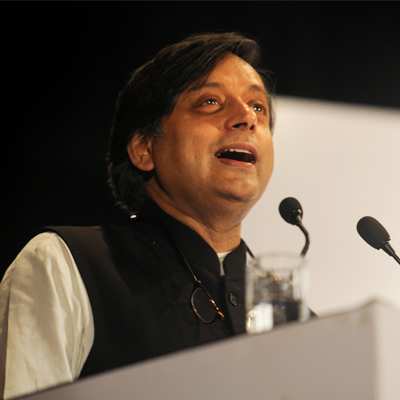 With ruling Congress-led United Democratic Front (UDF) and Communist Party of India (Marxist) (CPI(M))-headed opposition LDF announcing candidates for the April 10 Lok Sabha polls, Kerala has shifted to campaign mode with candidates focusing on social media in the initial phase.
Though the traditional mode of canvassing such as door-to-door campaign, public meetings and wall writings are yet to pick up, most of the candidates have begun their campaign on micro-blogging sites with postings requesting votes.
In the forefront is Union Minister Shashi Tharoor who has posted in the Facebook a detailed report of his achievements as an MP in his constituency Thiruvananthapuram.
He also posted pictures of visiting a temple and mosque and seeking the blessings of Cardinal Baselios Mar Cleemis before embarking on his campaign.
CPI(M) sitting MP PK Biju, who seeks a second chance from Alathur, tagged his campaign posters, party symbol and pictures of his meeting with voters in his official Facebook page.
Majority of the candidates began their campaign by visiting religious heads and worship centres irrespective of their belief. Many also visited community leaders and political veterans.
Soaring humidity has come as a hurdle for holding public meetings and door-to-door campaigns this time in view of approaching summer.
In a bid to overcome the scorching heat, certain event management groups have come out with hi-tech mobile caravans with facilites including air condition for candidates.
Make-shift 'pandals' are also on demand this time, party sources said.
AICC Chief Sonia Gandhi and party Vice President Rahul Gandhi are scheduled to arrive in the state for a campaign, which expected to boost the prospects of UDF. National leaders of CPI(M) and the BJP are also expected in the coming days.