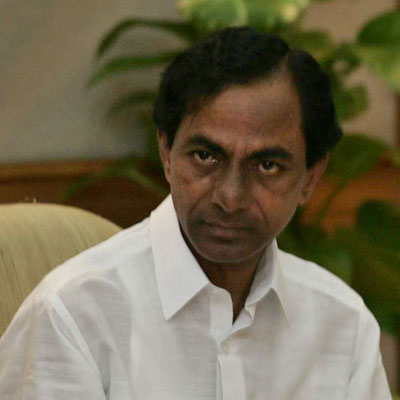 TRS president K Chandrasekhar Rao would take oath as the first Chief Minister of Telangana on June 2, the day the new state would come into existence following the bifurcation of Andhra Pradesh.
The swearing-in is likely to take place around noon, his son and MLA, KT Rama Rao told PTI in Hyderabad on Friday.
TRS won 63 out of the 119 Assembly seats in Telangana in the recent elections; Rao has been elected leader of the TRS legislature party.