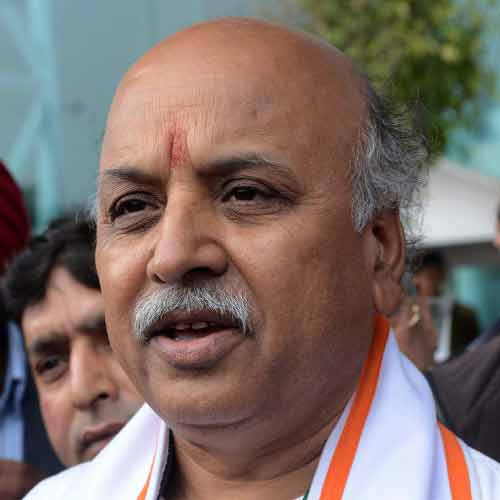 Miscreants on Thursday damaged idols in a temple at Sonmer village in Khunti district, prompting Vishwa Hindu Parishad (VHP) calling a dawn-to-dusk bandh in the district demanding arrest of the culprits, the police said.
The incident comes three days after unknown miscreants had damaged 'Shiv Ling' in Nageshwardham temple situated under Torpa police station in the district, the police said.
Former Lok Sabha Deputy Speaker Karia Munda and BJP MLA Nilkanth Singh Munda met Deputy Commissioner SS Soy and Superintendent of Police Anis Gupta and demanded immediate arrest of the culprits.
The officials assured them of action. Meanwhile, a VHP leader said the organisation will observe a bandh in the district on Friday in protest against the incident and demanding arrest of culprits.