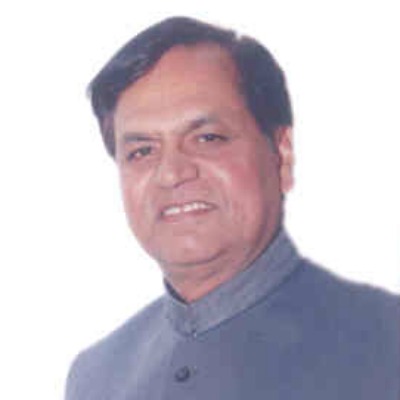 Janta Dal United leader Ali Anwar has said that there is a need for granting Bihar special state status in the wake of the danger being posed by the rising waters of the River Koshi. Anwar said that he would raise the demand during Zero Hour in the Parliament on Monday, saying that the flood like situation in Bihar is turning grim.
Anwar told ANI, "We will raise the question in zero hour as the solution for this problem has to be found. Once every 4-5 years this kind of situation surfaces. It's not even been 6 years since Koshi changed its course and brought destruction, it destroyed infrastructure, farm lands, and lives, now the problem has surfaced again affecting 8 districts."
Anwar said, "Bihar alone can't face this problem because it is a poor state, a backward state and repeated destruction caused by the river has weakened it." "That's why we have been demanding special category state status for Bihar" said Anwar.
He added, "The southern Bihar is drought prone region and the northern Bihar is always threatened by floods, so we have to find the solution for this and one of the solutions is to give special state status to Bihar."
Even in the past demands for special category status for Bihar has been made by the leaders. Most recently, Chief Minister of Bihar Jitan Ram Manjhi has raised the issue of special category status for Bihar .