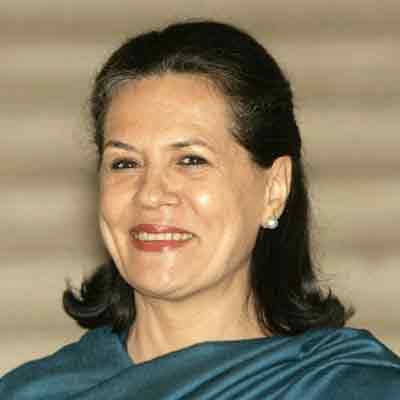 Communist Party of India (CPI) leader D Raja on Friday said that it is the Bharatiya Janata Party's (BJP's) prerogative to decide which candidates would be most suitable to take on Rahul Gandhi in Amethi and Sonia Gandhi in Rae Bareli during next month's general elections.
Refusing to be drawn into a debate on whether BJP leaders Smirti Irani and Uma Bharati were the right choices, Raja said: "It is the prerogative of any political party. I have nothing to say whom they are going to field as a candidate. I cannot make any comment on that."
Till Thursday, it was being speculated that BJP would field Bharti and Irani against Sonia Gandhi and Rahul Gandhi in Rae Bareli and Amethi respectively.