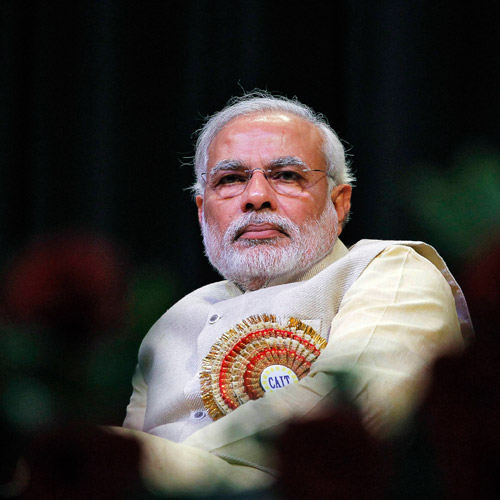 Iranian Ambassador Gholam Reza Ansari on Thursday congratulated Prime Minister-designate Narendra Modi on his victory in the general election.
"I should congratulate the Prime Minister as well, Modi, for a great support of the people who he received. It was great support, a very decisive vote of the people and it is great confidence to His Excellency. Definitely, it creates a lot of burden for such confidence of the people," said Ansari.
The Iranian envoy also hoped that bilateral ties between New Delhi and Tehran would improve in light of their relationship with the BJP.
"According to our records with the BJP, we are expecting vibrant and strong relations between Iran and India. The potentials are great and I am sure in the future, according to opportunities between the two countries, relationship will be much more stronger and better in the future," added Ansari.