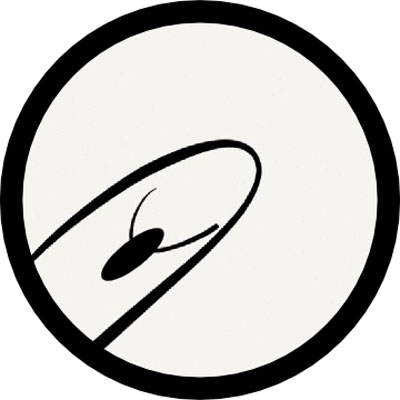 A new pledge-your-vote website has been developed by Twitter users Ranjeet Walunj, Shrikant Joshi and @ProlificD (an anonymous blogger) in the form of voteyatra.in to promote the importance of casting a vote.
This idea in their own words is 'an idea borne out of necessity and forged with passion'.
The website that lets you take a public oath hopes to inspire 80% of India that is eligible to vote. The creators want citizens to stop being armchair critics and instead participate in the democratic process to choose their representatives. Besides that of course, they intend to create an infographic out of the aggregated results of the exercise.
"A government of the people, by the people, for the people, shall not perish from the Earth," says Walunj quoting Abraham Lincoln.
"This is the platform where we want you to pledge an oath to vote and declare this intention to the world," says anonymous blogger Prolific Dyslexic.
"The aggregated choices of only about 60% of the country's eligible voters will decide the future of the country for the next five years," says Joshi adding, "40% is still loud enough not to be ignored".
How do you take the pledge?
You just have to visit their official website and press the green, rectangular button which says, 'Take The Pledge'. You can then use your Facebook/Twitter log in or sign up to vote. The founders of this website promise not to spam you and keep all your information well-hidden and registered only until the elections get over, this year.
So take the pledge with them and make your voice count this Lok Sabha Elections 2014.
You can find their page on Facebook, follow them on Twitter and direct your bouquets to @iMayavi, brickbats to @prolificd, bugs to @shrikant and any praise to all of them.