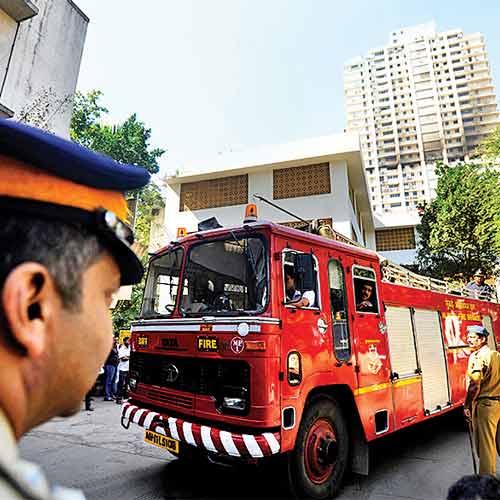 Four persons, who suffered burn injuries in a fire accident at a fireworks factory near here on Saturday, have succumbed to their injuries, officials said today.
While one person died last night, three others died today, they said.
Nine persons, including four women, were injured when a fire broke out in a shed of a private fireworks factory near here on Saturday.
Police said the fire broke out due to friction when the workers were sorting the "Karunthiri" (sulphur mixed wicks) and gutted the shed.
While one of the injured has been discharged, two others are in a critical condition and the rest are undergoing treatment at a private hospital in Madurai. Two persons, including the manager of the unit, were arrested yesterday in connection with the incident.