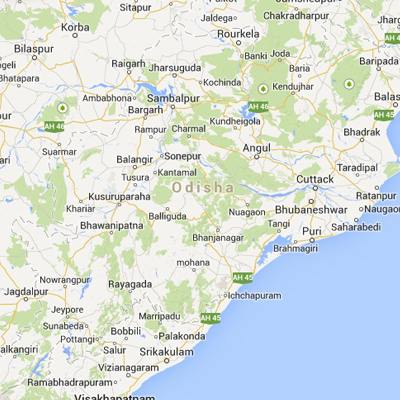 Former Odisha minister and BJD candidate Golak Bihari Naik was declared elected from Udala assembly seat defeating Bhaskar Madhei of BJP by 8,529 votes, official sources said. Naik, who was a minister in BJD-BJP ministry in 2009, had joined the ruling BJD on the eve of the elections after quitting the BJP.
BJD's Duguni Kanhar won the Phulbani assembly seat defeating BJP nominee Deba Narayan Pradhan by a margin of 25,540. BJD Chief Whip in Odisha Prabhat Kumar Tripathy won from Banki assembly constituency defeating Rabindra Kumar Mallick of Congress by 43,758 votes.
Tripathy polled 85,809 votes as against 42,051 votes bagged by Mallick.