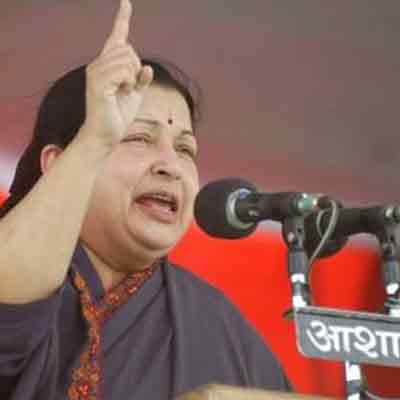 Election officials today carried out a search in the helicopter in which Tamil Nadu Chief Minister and AIADMK supremo, Jayalalithaa arrived at Pollachi near here to address an election meeting.
The search was carried out by the flying squad to see whether any money or articles were kept inside, as per the instructions by the Election Commission, police sources said.
However, nothing, violating the election code, was found in the copter, they said.
Opposition parties, while criticising Jayalalithaa for using helicopter for campaigning, have questioned whether the craft would be subjected to search as their vehicles.