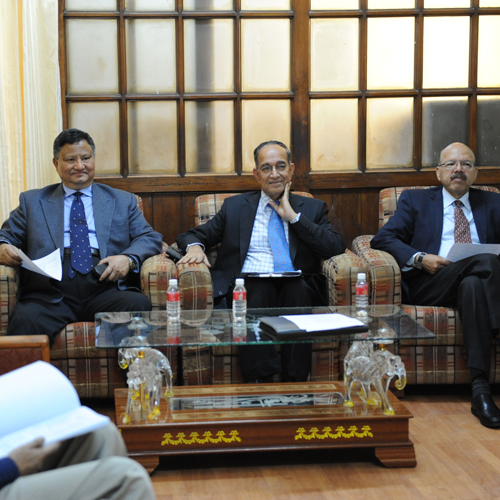 Election Commissioner HS Brahma has apologised to Mumbaikars for the missing names of voters in the Lok Sabha voter's list.
Though there is no clear figure given, reports suggest the numbers range between 1-6 lakh missing names only in Mumbai. The neighbouring Pune also saw a large number of citizens' names absent from the electoral roll.
Friday's dna newspaper reported that the Shiv Sena and the BJP held the Election Commission (EC) responsible for the goof-up. In fact, the BJP candidate from Mumbai North-East constituency Kirit Somaiya told dna that he will file an FIR against the poll officials concerned on Friday.
Brahma admits the lapse and has taken responsibility for it. He even ensured that he would rectify the error as soon as possible. He also said that these were unauthorised deletions, and he has not seen such a mass scale operational mistake.
Also Read: Missing Ink – 2 lakh Mumbai voters turned away from booths