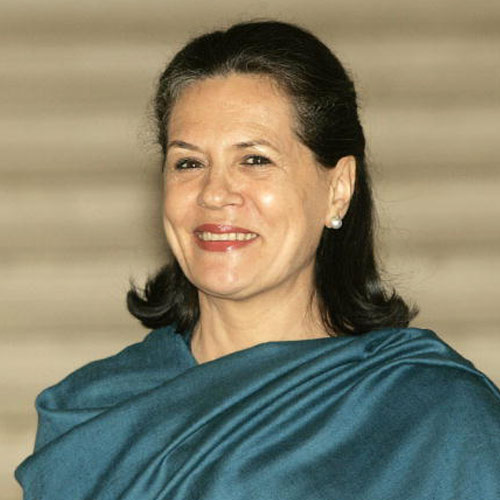 Congress President Sonia Gandhi today rejected suggestions that the party was involved in a game of polarisation of votes ahead of the Lok Sabha polls.
"We are not in the game or business of polarisation (of votes)," she told reporters when asked about her meeting with Shahi Imam of Delhi's Jama Masjid Syed Ahmed Bukhari at her residence in Delhi yesterday.
Gandhi, who filed her nomination papers from Rae Bareli constituency today and called on some Muslim clerics here, said, "It (meeting clerics) has been a tradition followed since the days of Feroze Gandhi and Indira Gandhi." Yesterday when a delegation of Muslims led by Bukhari met her, she had told them that there was a need for the secular vote not to be divided.
She reportedly told them that she had embraced politics after hesitation to help nurture the cause of secularism and appealed for a united move to stop the secular vote from splitting.