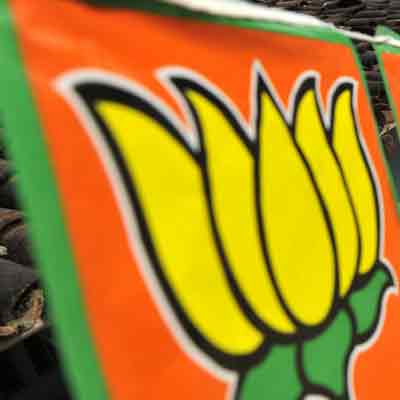 Congress in Jammu and Kashmir today asked the BJP to make public its stance on the April 2011 cross-voting episode during the Legislative Council election.
Accusing the saffron party of bartering the interests of people of Jammu, Congress leader Ravinder Sharma said BJP had enacted a drama by expelling its members involved in the cross-voting and later slowly admitting most of them back.
"BJP leadership has maintained its silence on the cross-voting episode following its open expose by none other than the Chief Minister Omar Abdullah. People want an answer to the moves of BJP," Jammu and Kashmir Pradesh Congress Committee chief spokesperson and MLC, Ravinder Sharma said.
Seven BJP MLAs were expelled from the party for their involvement in cross-voting in April 2011 Legislative Council election; five of them were taken back into the party fold in January 2014. Another MLA's expulsion was revoked yesterday.
Sharma described this as "a drama to camouflage its (BJP's) misdeeds" and said the people would never spare BJP and its leaders for betraying their electorate and always bartering the interests of people of Jammu region.