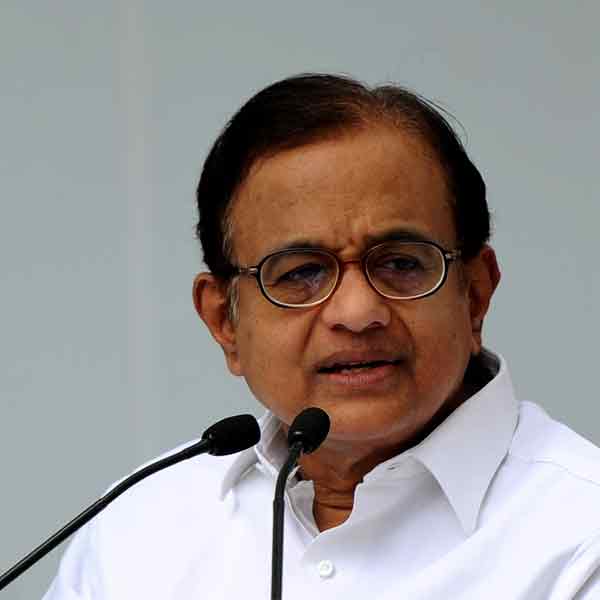 Normal government functioning will not come to a halt following the announcement of elections and the Cabinet will continue to take decisions within the limitations imposed by the model code of conduct, Finance Minister P Chidambaram said today.
"Cabinet meetings will take place right up to the end.
Cabinet meetings will take place. Cabinet will clear proposals based on decisions on policies announced earlier. Normal government functioning will take place.
"There are some restrictions placed by the Election Commission. There is a code of conduct. We will observe that. But nowhere does the Election Commission say government functioning should come to a halt," said Chidambaram.
He said there are "misconceptions" about what a government can or cannot do when the code of conduct is in force.
During his interaction with reporters after reviewing the performance of public sector banks, he said the process started by the Reserve Bank of India on issuing new bank licenses would not be affected by the code of conduct.
To a specific query, the Finance Minister said the Foreign Investment Promotion Board (FIPB), which approves overseas investment proposals, will keep taking decisions.
"FIPB will continue to meet, FIPB will continue to take decisions. These are normal business functions," he added.
The next FIPB meeting is scheduled tomorrow.
With the announcement of Lok Sabha polls by the Election Commission today, the code of conduct has come into force for both the government and political parties.
The code bars the ruling party from taking any action that would disturb the "level-playing field" required for the elections.