The 2014 Lok Sabha elections have been marred by incidents of violence. From AAP leader Arvind Kejriwal to BJP's prime ministerial candidate Narendra Modi, every leader has faced the brunt of attacks while campaigning.
Narendra Modi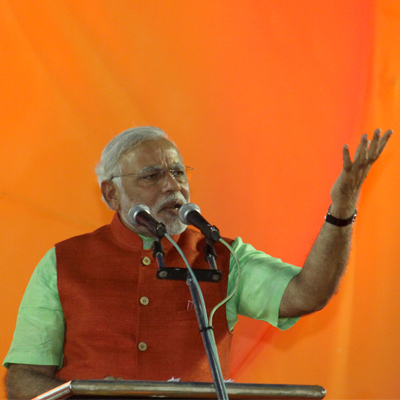 BJP's prime ministerial candidate Narendra Modi has narrowly escaped violence targeted towards his campaign. Today morning. there were twin blasts that ripped through two coaches of the Guwahati-Bangalore Express at the Chennai Central railway station. Modi was expected to be present in Chennai. In October, six serial bomb blasts shook the city of Patna few minutes before Modi came in to deliver his speech. There was another crude bomb attack at the railway station. Around 14 civilians and one security personnel got injured. The Chennai bomb blast however claimed the life of a young woman.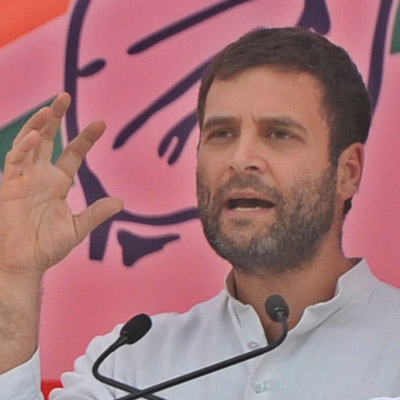 Rahul Gandhi
Congress's Rahul Gandhi's convoy car was hit by a Bangalore bound train in Hindupur in Andhra Pradesh. The driver of the car narrowly escaped being killed.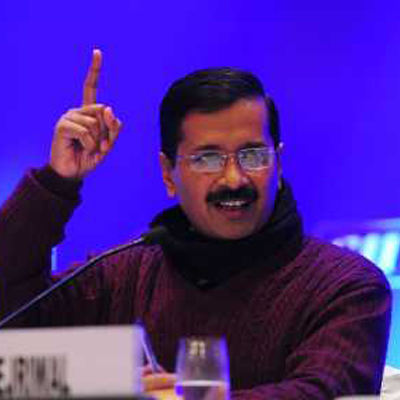 Arvind Kejriwal
Kejriwal has been the target of several instances of physical violence. Angry protestors had thrown ink on him in Varanasi in March. He has been slapped thrice, last time by an unidentified man in North West Delhi during a roadshow by the Aam Aadmi Party.
Maoists rebels too were seen creating havoc damaging the peaceful voting process. In mid-April, in a suspected Maoist attack, there was bomb blasts in Bijapur and Bastar districts of Chattisgarh injuring four election officials and killing five police personnel in the respective districts.
The election campaigning has unfortunately moved from name-calling to acts of violence that has gravely affected the lives of ordinary citizens.