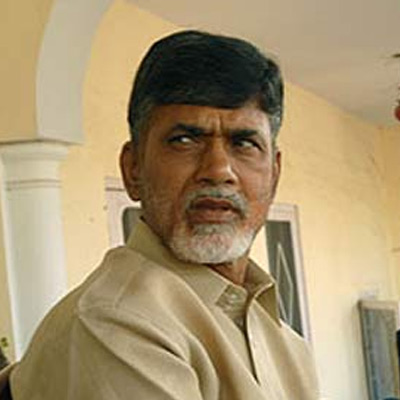 TDP would develop Proddatur town, the business centre in Kadapa district, as a second Mumbai, if voted to power, party president Chandrababu Naidu said in Kadapa on Sunday.
Addressing public meetings, as part of his roadshows at Badvel and Proddatur towns in Kadapa district, Naidu promised to develop Proddatur on par with Mumbai and also assured the people to complete the 'Kundu flood canal' to mitigate drinking water problem.
Naidu said that YSR Congress chief Jaganmohan Reddy would go to jail again for his "illegal deeds" and alleged that Jagan and his kin are the "members of mafia gangs".
"He (Jagan) had said that he will join hands with any party, which comes to power at the Centre to receive funds for the development of the state. The BJP will surely come to power in Delhi. So how will Jagan who called the BJP a non-secular party join hands with them," he said.
TDP nominee for Badvel constituency Vijayajyothi, TDP candidate from Proddatur Varada Rajula Reddy, Kadapa MP candidate Srinivas Reddy and TDP district president Linga Reddy were also present at the roadshows.