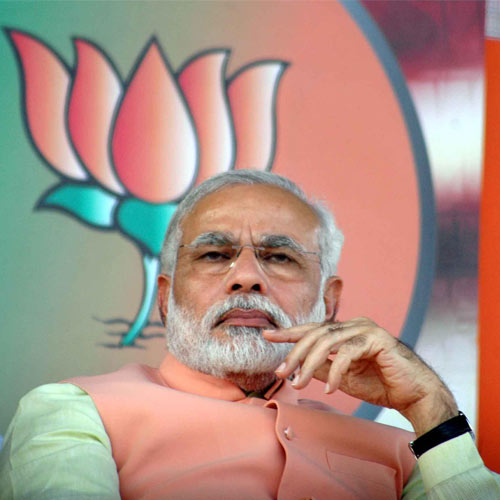 In an election that will prove to be one of the most memorable India has seen, the current trends seem to be showing, the BJP is not only retaining seats but it has also managed to snag new ones.
In an election that is reminiscent of the 1998 and 1999 elections where the BJP did initially seem to have it in the bag with 248 seats and still suffered an upset defeat at the hands of the Congress. However the 2014 elections do not seem to be going along in the same way as leads speculate the BJP being ahead of the Congress tentatively at 209 to 70.
Predictably BJP prime ministerial candidate Narendra Modi's home turf seems set for a clean sweep, even the Gandhis' bastion of Amethi is stuck in a push and pull between Rahul Gandhi who one would expect to win, and the BJP's Smriti Irani.
The congress does seem to be trailing and yet these are extremely early leads and the numbers might just surprisingly favor the Congress like they did in 2009.
Narendra Modi also seems to be ahead in Varanasi and Vadodara whereas Sonia Gandhi leads in Rae Bareli. Although senior Congress leader Ajay Rai has stated that Varanasi will inevitably reject outsider Narendra Modi. UP constituency Ghaziabad is currently seeing better numbers for Hema Malini and Uma Bharti.
With Kerala being the only state where the Congress is leading, the victory of the BJP seems to in view as the nation awaits to see if Narendra Modi will emerge victorious.