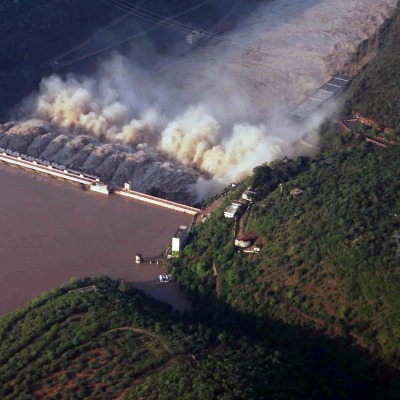 One more body has been recovered from the Beas River, Himachal Pradesh Transport Minister GS Bali has revealed that one more body has been recovered from the river Beas.
He said that the boy has been identified as Devesh Bose – a native of Hyderabad – and that the body has been recognized by his father. The total body count from the incident has come up to five now; four bodies were found on Monday.
Telugu Desam Party (TDP) MP Malla Reddy said the body was found on a rock at about 9:30 pm, and was about 0.5 km from the point of incident. The body is being sent to hospital for post mortem and the Defence people were arranging for a flight to lift the body, he said.
About 550 people, including 100 from army, have been engaged for the rescue operation. Surviving students have been sent back to their places.