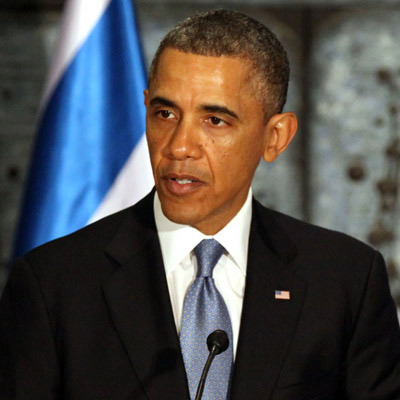 US president Barack Obama has reportedly criticised NBA team owner Donald Sterling for making offensive racial remarks and has come out strongly with his displeasure with racism.
The owner of Los Angeles Clippers, Donald Sterling was reportedly caught on tape telling a female friend not to associate with black people or to bring them for Clippers' games, The Washington Times reported.
This remark was condemned by players, teams, politicians and masses in general.
Condemning the remark by Sterling, Obama said that the country constantly needed to be on guard when it came to racial attitudes that divide the nation rather than embracing its diversity as a strength.
The remark has generated widespread outrage throughout the nation with key personalities criticising Sterling.
Bob Corker, a Tennessee Republican said that Sterling's alleged remarks were beyond belief, adding that Obama's response to it was appropriate.