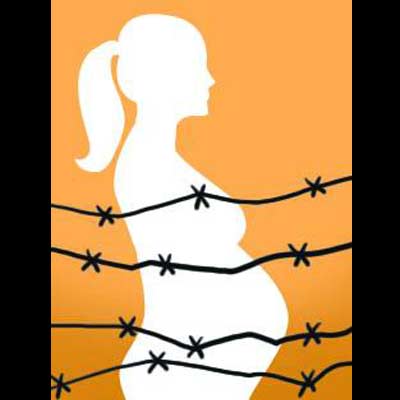 A woman delivered a baby at the gate of Guru Teg Bahadur hospital in Delhi on Tuesday. Allegedly, instead of admitting her, the hospital authorities asked her to get an ultrasound test done from outside.
The National Human Rights Commission (NHRC) has taken suo motu cognizance of these reports, stating that if true, it raise a serious issue of violation of the right to health of the female victim and her newborn.
The hospital turned the pregnant woman away, informing her that the waiting period for an ultrasound in their hospital was up to three months. However, the woman being in advanced stages of pregnancy delivered the baby outside the hospital on July 27. The woman was later admitted to the hospital after the family called the police helpline and sought intervention.
The NHRC has issued a notice to the Secretary, Department of Health and Family Welfare, Government of NCT of Delhi calling for a factual report within two weeks.