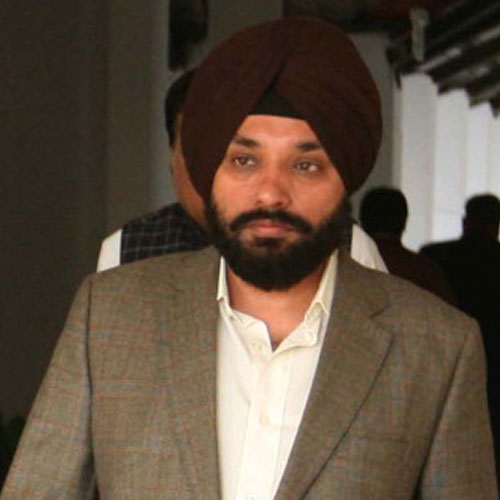 Newly-appointed DPCC chief Arvinder Singh Lovely on Friday came down hard upon Aam Aadmi Party, charging it with making derogatory remarks against Congress even as there were indications that the party may reconsider its offer of support to the newbie.
Mounting a severe attack on AAP, Lovely accused it of winning the polls by misleading the people on several issues.
He said that Congress had decided to extend outside support to the new party to avoid putting the burden of a fresh election on the common man.
"AAP leaders have been using derogatory language to attack us. They must maintain decorum in politics. Their intentions are not clear. They want to run away from forming the government and that is why they are targeting us," Lovely said.
"The party won 28 seats by misleading the people of Delhi... By highlighting their manifesto. We want to see how they can implement the manifesto," he said.
Sources said there is growing resentment among Congress workers over the way AAP has been attacking the party with some of them feeling that the new party should not be offered any support to form the government.
Outgoing Chief Minister Sheila Dikshit and Lovely discussed the issue with AICC general secretary in-charge of Delhi, Shakeel Ahmed, over the telephone.
"There is resentment among the leaders and cadre of Congress over the irresponsible statements by certain leaders of AAP," a senior party functionary said, speaking on condition of anonymity.
Home Minister Sushilkumar Shinde had on Thursday said that the Centre would give a few more days to AAP to explore the possibility of forming the government in Delhi where political uncertainty continues after the recent Assembly elections threw up a hung verdict.
AAP had on Tuesday said that it would go to people of Delhi to elicit their views on forming the government with Congress support. The party had said that it would make its decision public on Monday.