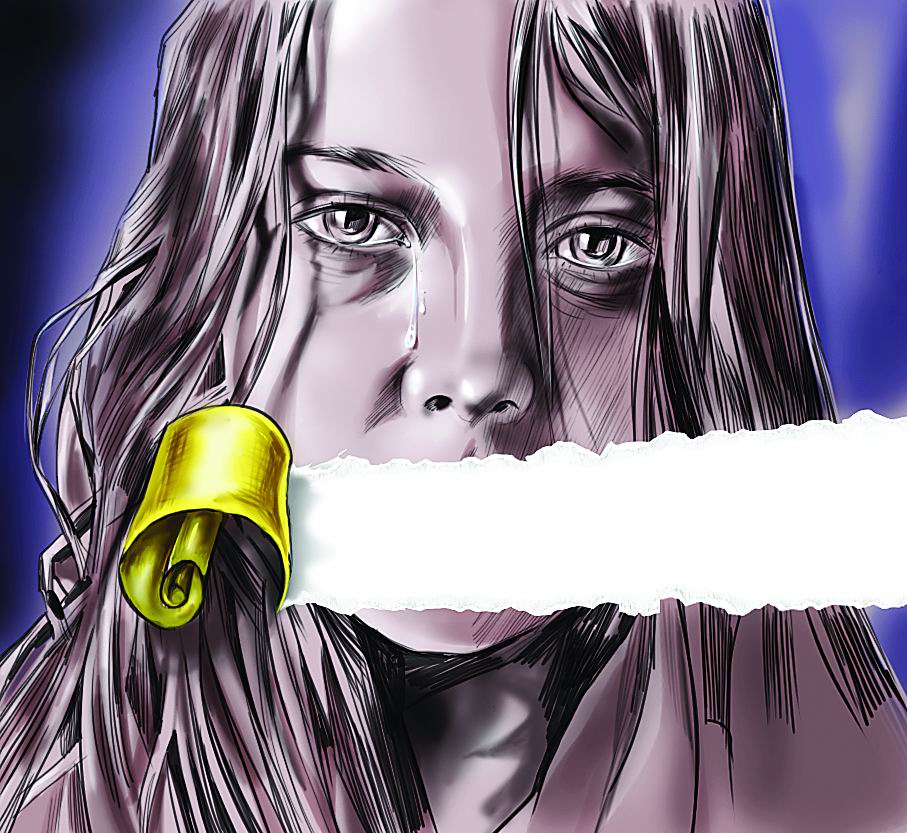 In another shocking incident of crime against women in Uttar Pradesh, a 16-year-old girl was found hanging from a tree in Moradabad. The parents of the girl cried foul, alleging that she had been raped and murdered.
Following reports of the incident, the opposition BJP slammed the Akhilesh Yadav government, terming the state lawless and demanding the bifurcation of Uttar Pradesh into four states for better governance.
Two weeks ago, two minor girls aged 14 and 15 were abducted, raped and then hung from a tree in Badaun in Uttar Pradesh. The incident caused massive outrage. A CBI probe has been ordered into the matter.