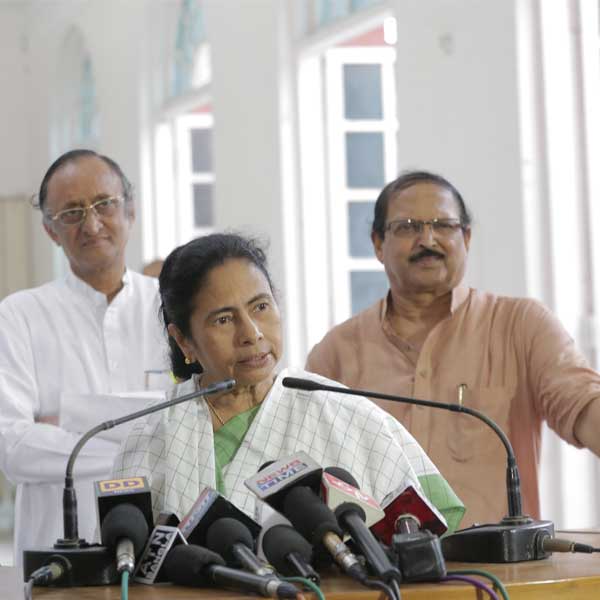 Social activist Anna Hazare and West Bengal Chief Minister Mamata Banerjee are expected to address a press conference in New Delhi today, during which they will provide details of the 17 points or issues that they have discussed and agreed upon during a meeting held here last evening.
Hazare said that both the Trinamool Congress (TMC) chief and he have agreed to implement the 17 issues after coming to power at Centre.
Praising Mamata's simplicity, Hazare said Tuesday that the country needs leaders like her who are not enamoured by the perks of office, and not taking any salary.