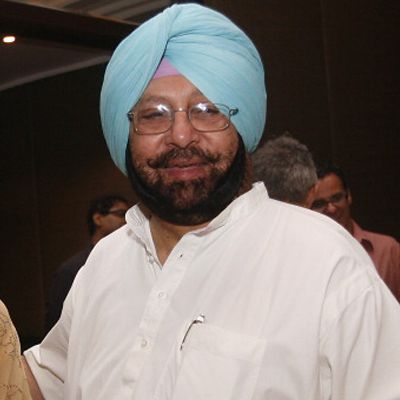 Congress' Captain Amarinder Singh retained his Amritsar constituency by dishing out a humiliating defeat to Bharatiya Janata Party's (BJP) Arun Jaitley with a lead of 59000.
It was the BJP stalwart's maiden Lok Sabha election.
The exit polls had predicted a close contest between all major parties in Punjab. The results has turned out to be in favour of the Shiromani Akali Dal's (SAD) favour who are leading in six constituencies. The Aam Aadmi Party (AAP) is leading in three constituencies and has won in one when AAP candidate Bhagwant Singh Mann opened his party's fortune in Punjab by winning against SAD's Sukhdev Singh Dhindsa by 1.4 lakh vote.
The Congress seems to be running toe-to-toe with the AAP winning one seat and leading in two seats.
BJP's Vinod Khanna is leading from his Gurdaspur constituency against Congress' Partap Singh Badal and SAD's Harsimrat Kaur Badal is leading against brother-in-law Manpreet Singh Badal.