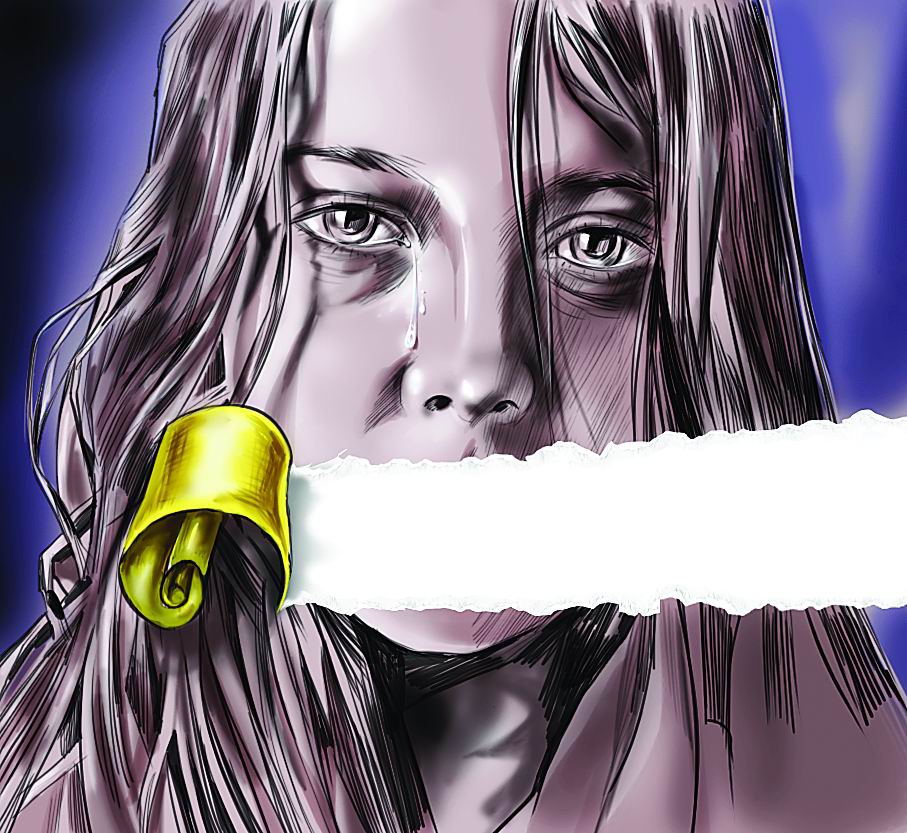 A prominent women's group on Friday appealed to the Supreme Court to review its ruling in anti-dowry law that police cannot arrest accused in dowry harassment cases "automatically" and it must give reasons for taking such steps which would be judicially examined.
The All India Democratic Women's Association (AIDWA) president Malini Bhattacharya said, "While the Court has every right to pass specific orders in a particular case under consideration, there is no reason why they should be extended to all cases of dowry harassment, and made mandatory with threats of contempt of court proceedings in case of non-compliance." The apex court on Wednesday had said the attitude to arrest first and then proceed with the rest is "despicable" which must be curbed and directed all state governments to ensure that police do not resort to arresting in all offences punishable up to seven year jail term including dowry harassment cases.
The court directed all the state governments "to instruct its police officers not to automatically arrest when a case under Section 498-A of Indian Penal Code (dowry harassment) is registered but to satisfy themselves about the necessity for arrest under the parameters laid down flowing from Section 41 CrPC."
According to a statement issued by AIDWA, police officers are required to record the reasons for either arresting or not arresting the accused after registration of the FIR which are open to scrutiny by the court. Moreover, the arrest is usually done only after proper investigation in the reported matter.
The organisation also objected to the language used by the court saying that it was "demeaning of women who are subjected to extreme forms of violence".
"We fear it will lend a handle to those retrograde forces in the country who are as it is pushing for weakening this section and making it compoundable and non-bailable," the statement said.
The bench had said, "Section 498-A of the IPC was introduced with avowed object to combat the menace of harassment to a woman at the hands of her husband and his relatives. The fact that Section 498-A is a cognisable and non-bailable offence has lent it a dubious place of pride amongst the provisions that are used as weapons rather than shield by disgruntled wives".
The bench noted that the arrest curtails freedom, brings humiliation and casts scars forever and no arrest should be made only because the offence is non-bailable and cognisable.