Lawyers and senior police officers made aware the policemen attached to various police stations of ways to tackle children who were in conflict with the law.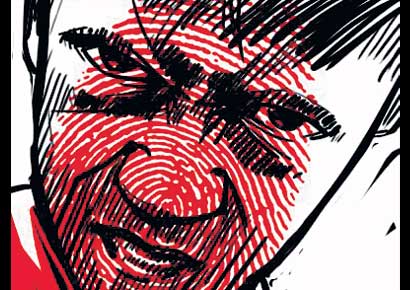 Around 60 police officers from across the city participated in a four-day seminar on 'Capacity Building on Child Friendly Policing' under the Juvenile Justice System that commenced on Wednesday.
The officers, who are posted at different police stations, were made aware of ways to tackle kids who were in conflict with the law. They were addressed by lawyers and senior police officers.
Organised jointly by the home department of Gujarat government and United Nations Children's Fund (Unicef), the seminar is being held at the city police headquarters in Shahibaug.
Talking to DNA, inspector Divya Ravaiyya of women's police station, Detection of Crime Branch, said that the seminar's main objective was to sensitise child welfare officers in different police stations of the city. Police officers at the level of assistant sub-inspector or head constable are designated as child welfare officers in each police station.
Law experts from Gujarat University and Nirma University Institute of Law, along with consultants of Unicef, would speak at the seminar, Ravaiyya told DNA. The officers have to deal with minors who are in conflict with the law, as well as abandoned or orphaned kids. "The child welfare officers have to be sensitised, while they deal with children, and such seminars help in this process," Ravaiyya added.
According to the Juvenile Justice Act, the name of the child welfare officer has to be displayed at every police station in such a manner that it could be easily visible. However, in many police stations, these norms are not being followed.