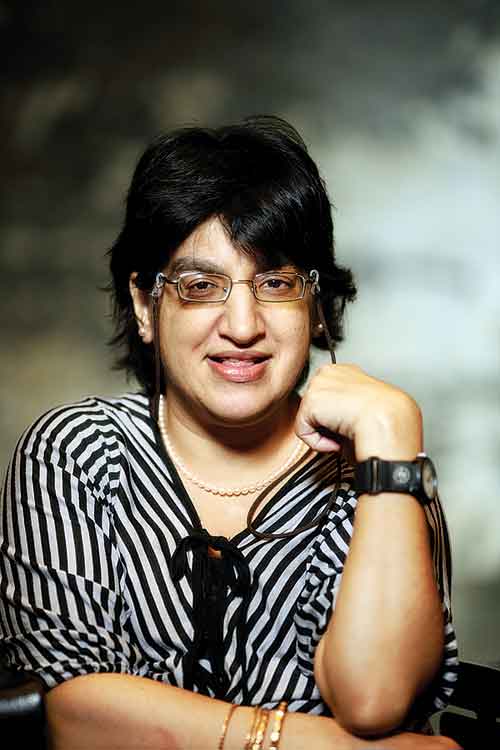 Consider this: Malini Chib holds two Masters degrees from London, one in gender studies, and the other in library sciences and information management. She is the CEO and trustee of ADAPT (Able disabled all people together) and founder-chairperson of NATIONAL ADAPTS RIGHTS GROUP, the activist wing of the organisation.
She is an academic, a lecturer, a writer and a researcher, conducting empowerment and sensitisation courses on disability for individuals, corporates, parents, professionals and disabled activists. She also heads the Library and Media Services. She travels extensively in India and abroad and has published several articles.
She has presented papers in international and national conferences. Her book, One Little Finger, has been an inspiration to all who have read it. She recently launched a two year campaign: 'Mumbai Rising for Disability Access: We the People too' in order to make the city more accessible and disability friendly.
So what! You say? Not when you realise that Malini Chib has never let something like cerebral palsy stand in her way of reaching for what others would consider the impossible. She has done all this and more from what seems like a confining space: her wheelchair. For achieving what people without disabilities find difficult to do, we salute her.