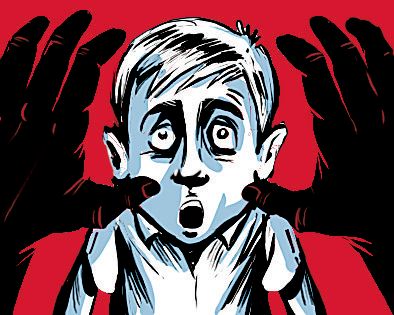 66 child labourers in the age group of seven to 14 years were on rescued from five places in Jaipur, police said.
Acting on a tip-off, a police team raided five places in the walled city area and rescued the children who were working in various bangle and fabric manufacturing units, an officer said.
Ten men who had employed them were also arrested, ACP Shankar Lal said, adding that most of the children belonged to West Bengal and Bihar and are in the age group of 7 to 14 years.