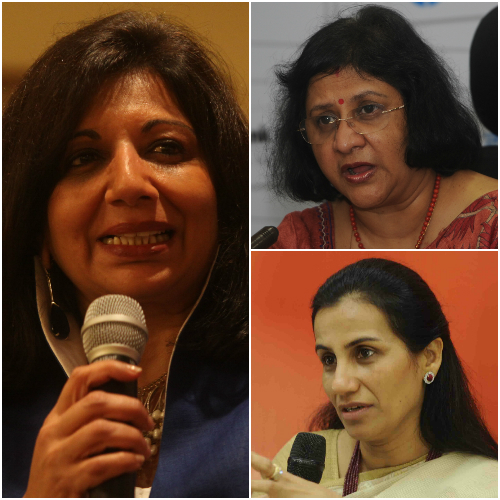 Three Indian women – Arundhati Bhattacharya, Chanda Kochhar and Kiran Mazumdar-Shaw – have made it to the annual Forbes list of the World's 100 Most Powerful Women of 2014. On this list of the world's most powerful women, German Chancellor Angela Merkel stands first, followed by former US Secretary of State and First Lady of the US Hillary Clinton at Rank 6, and current US First Lady Michelle Obama at Rank 8 among the 100 names.
Forbes is known for compiling its list of 100 women with the most impact. Power is no longer judged by the traditional understanding of economic or political power. It has become a volatile force, with its interpretation ever changing. The list includes top politicians, finance and business leaders, activist, billionaires and celebrities who matter and make a difference across the globe. They are ranked by their net worth, avenues of influence, plan of action and media coverage.
Arundhati ​Bhattacharya, Rank 36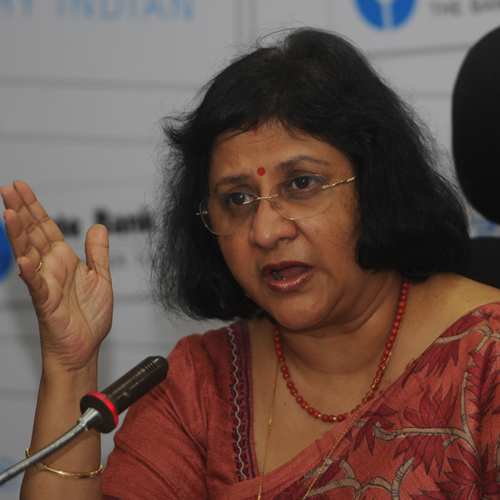 In this reputed list, Arundhati Bhattacharya, Chair-Managing director, State Bank of India (SBI), ranks at number 36. She holds a net worth of $380 billion in assets, making her a powerful figure in the Asian sphere of influence. She makes history for being one of the first women, along with being one of the youngest, to hold such a high post. From 1977 to 2013 she has worked tirelessly to move up the ladder. She has been seen working in multiple roles in the SBI, including in foreign exchange, treasury, retail operations, human resources and investment banking. Bhattacharya has been the face behind major reforms in agriculture, industry and the financial sector. She has also been there for her female counterparts by introducing policies that benefit child or elderly care, and serving on a team to create blueprints for the first all-women's bank.
Chanda Kochhar, Rank 43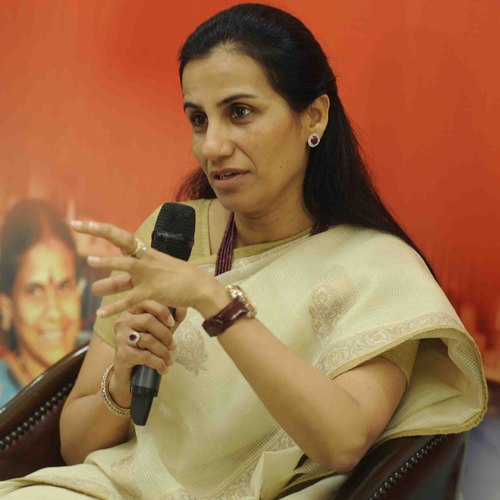 Not too far behind Arundhati Bhattacharya is Chanda Kochhar, the CEO-Managing director, ICICI Bank, at rank number 43. She is the caretaker of assets worth $125 billion. She has been the wave of change after the bank suffered a financial crisis in 2008. Her innovative idea to stress on "mobile banking" in rural areas to gain more clients has been widely appreciated. She has also been a vocal advocate of more explicit banking laws with the help of the new Central government led by new Prime Minister Narendra Modi.
Kiran Mazumdar-Shaw, Rank 92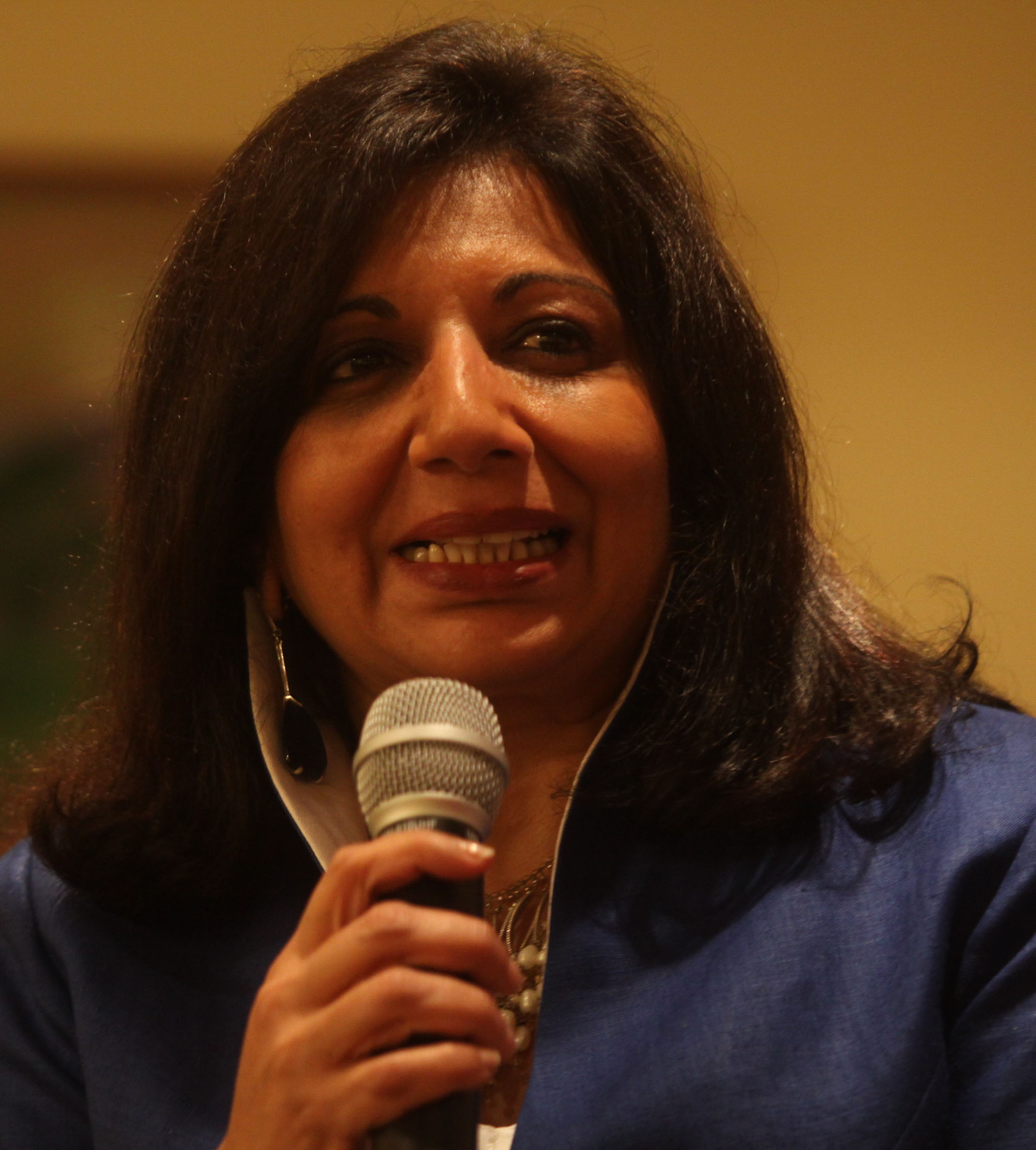 At rank 92 is Kiran Mazumdar-Shaw, the founder of India's leading biotechnology enterprise, Biocon Ltd. With a net worth of $655 million, she is the wealthiest self-made woman. Biocon is famous for making low-cost drugs for chronic diseases, everything from head and neck cancers to diabetes, and delivers affordable medical products to partners in 70 countries. This year she set a benchmark by developing an affordable HER2-positive breast cancer treatment. She is a recent donor of an handsome amount of $5 million for a new research unit at her cancer hospital in Bangalore.
Sonia Gandhi, the President of the Indian National Congress appeared on the list in 2013. However there is no mention of her in the new 2014 list. It seems that her party's loss has not only had serious national repercussions, but international too.