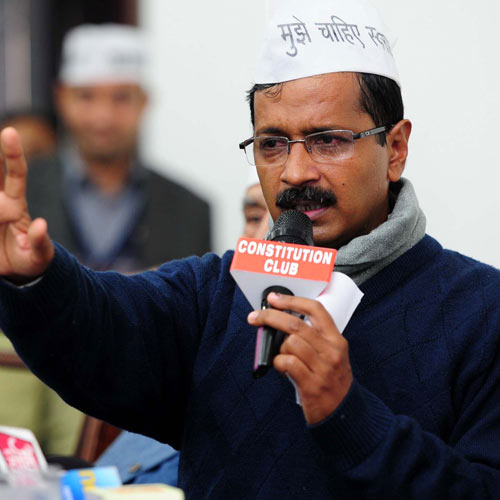 Pakistan & Kashmir
With its legal eagle Prashant Bhushan's controversial view on Kashmir, what is AAP's policy going to be for tackling Pakistan and the Kashmir issue?
Foreign policy
What should India's larger foreign policy be? AAP will be tested time and again on this, especially on ties with testy and hostile neighbours like Pakistan and China
Economic policy
The party will have a tough time deciding the right economic policy. For instance, should India's markets be opened further or is protectionism apt?
Poverty, health and education
These social issues can make or break AAP's fortunes. The party must craft its views carefully on them. What does it have in mind?
Naxalism
Naxalism has gripped nearly 200 districts of India. Will the strategy of the party, whose ranks contain many Maoist sympathisers, involve force or development to root it out?
Reservation
The issue of reservation to SCs, STs and OBCs has always evoked strong response across classes. How will AAP ensure that all its leaders speak in one voice on the issue?
Ramjanma Bhoomi
Though years have passed since the Babri Masjid incident, it still evokes strong emotions. How will AAP tackle this contentious issue and work it out?
Foreign direct investment
It has both backers and detractors. Will India's huge unorganised labour sector and poor labour laws further complicate the issue for the party?
Formation of new states
There has been growing demand for formation of new states with many opposing it and many favouring it. How will AAP take up this burning issue?
Minority affairs
Affirmative action programmes are controversial as a section does not believe in minority appeasement. What is AAP's view and is it clear and balanced?