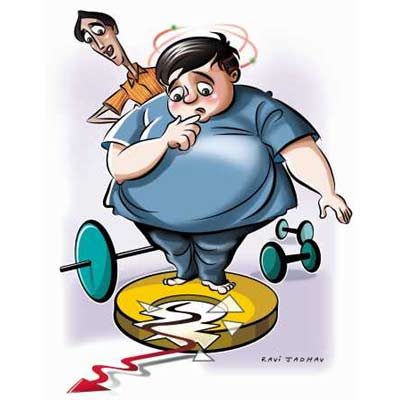 Brian Wansink from Cornell University, in his book, 'Mindless Eating' has written that even people of normal weight underestimate their food intake by about 20%.
He said that people, who are overweight, can underestimate what they eat by more than 50%.
Wasink has conducted many experiments showing that people can easily be fooled into consuming more than they believe they have eaten.
He said that there are many factors at play which conspire against us, asserting that "portion creep" is one of them. "Portion creep" is a term that describes the upsizing of portion sizes of food over the years.
However, research shows that there can be huge variation in what a portion is.