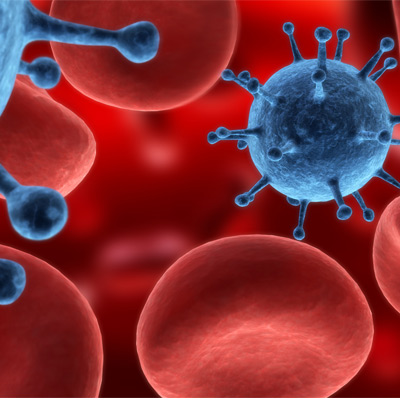 Researchers have suggested that a superbug that causes bladder and blood infections could evolve and become untreatable.
Queensland researchers have discovered an E coli strain was just one gene away from becoming resistant to almost all drugs.
The bacteria had evolved and spread rapidly worldwide over the past five years.
Study co-author Dr Nouri Ben Zakour said the spread of the multi-drug resistant ST131 strain may lead to a spike in urinary tract and blood infections.
The study has been published in the journal, Proceedings of the National Academy of Sciences USA.