The actress who was being considered for the lead part of Telugu version of Ashiqui 2, has been replaced by a newcomer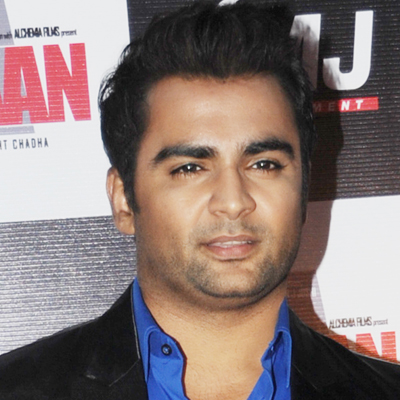 Leading South lady Tamannaah who made a Hindi debut in Himmatwala has lost the chance to play Shraddha Kapoor's role in the Telugu version of Mohit Suri's Aashiqui 2. The casting happened after weeks of intense negotiation with Tamannaah who apparently, asked for an astronomical amount of money to act in the film.
Says a source, "There were problems with Tamannaah from the word go. Not only was she asking for an unreasonable amount of money, she was also not happy with choice of the leading man Sachiin Joshi (also the producer) Now a newcomer has been signed for the role. Sachin confirms, "I felt a newcomer would fit the bill much better. The role required someone innocent and unspoilt. Ankita Shorey is perfect for the part. Just as Shraddha Kapoor was in the Hindi version."
Ankita has been asked to stay away from viewing Shraddha's performance ."We want her to interpret the role in her own way," says Sachiin. The Telugu version of Aashiqui 2 will have a happy ending, unlike the original.