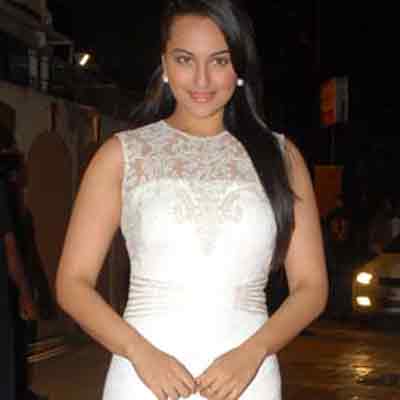 Actor Sonakshi Sinha has made it clear that she won't be campaigning for her father Shatrughan Sinha who is contesting the Lok Sabha election.
"My dad has his star power, he doesn't need my star power for it. As a daughter I will support him," Sonakshi said at an event here.
There were some reports that BJP workers wanted Sonakshi to campaign for her father.
"I don't know why people expect from me this (campaigning in elections) when my dad is not saying anything. He knows about my (work) commitments here (in Bollywood)," Sonakshi said.