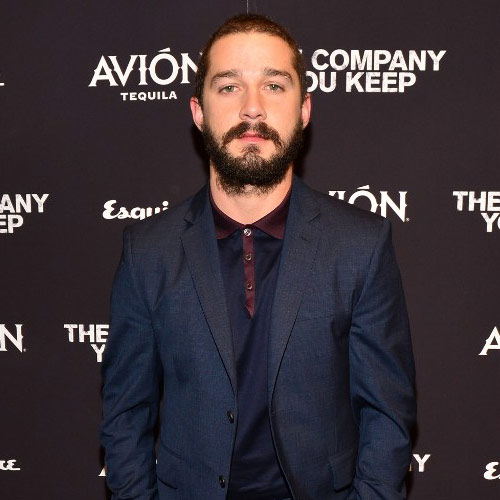 Shia LaBeouf, who had admitted to copying Daniel Clowes' graphic comic 'Justin M. Damiano' to make his 12-minute short film 'HowardCantour.com', has apologised for plagiarising through skywriting.
The message hanging off the end of a skywriter plane read "I am sorry Daniel Clowes," Contactmusic reported.
The 'Transformers' star later took to Twitter to post a snap of the plane and his dramatic apology.
The 27-year-old star had previously claimed that copying isn't particularly creative work, but instead being inspired by someone else's idea to produce something new and different is creative work.