Haven't you always wondered what if the elusive Sherlock Holmes and the all powerful Dr Who team up and start saving the world. Well, YouTuber John Smith tries to give you glimpse of what that might look like, with his fan-made crossover story, Wholock.
What do you get when you mix the world's greatest detective and the Time Lord that spans generations, a brilliant fan-made mashup to top all mashups.
Both franchises having immense cult followings, Sherlock and Dr Who are easily two of BBC's flagship shows. Wholock, uploaded by YouTuber John Smith shows us what a crossover event between the two shows could look like, and honestly this could work.
The whole short film plays like a trailer of what's to come if the said crossover ever happens. Maybe a truncated season to fill the void in between season breaks?
The scenes spliced together from already existing footage work so well together that some people might actually think it's a real trailer. The effects and masterfully placed scenes make the trailer seem remarkably real.
The video was uploaded on December 11, and has gotten over 500,000 hits on YouTube. Here's the synopsis that was given for the video.
"Months after an encounter with a mysterious 'Doctor', Sherlock becomes obsessed with discovering more about this impossible man... until the man makes an unexpected return."
Here's the video. Get ready to have your mind blown.
To actually view how John Smith accomplished this fantastic mashup, watch the VFX Breakdown video.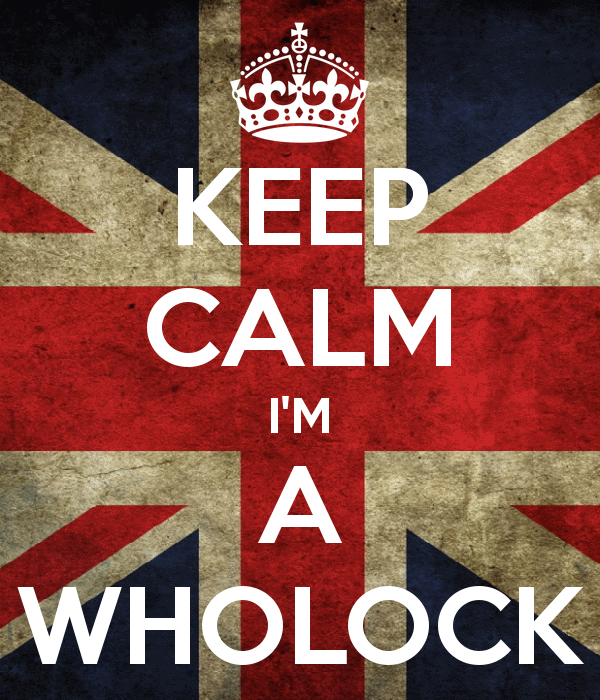 (Photo Credit - KEEP CALM I'M A WHOLOCK. by Wholockpotterhead)