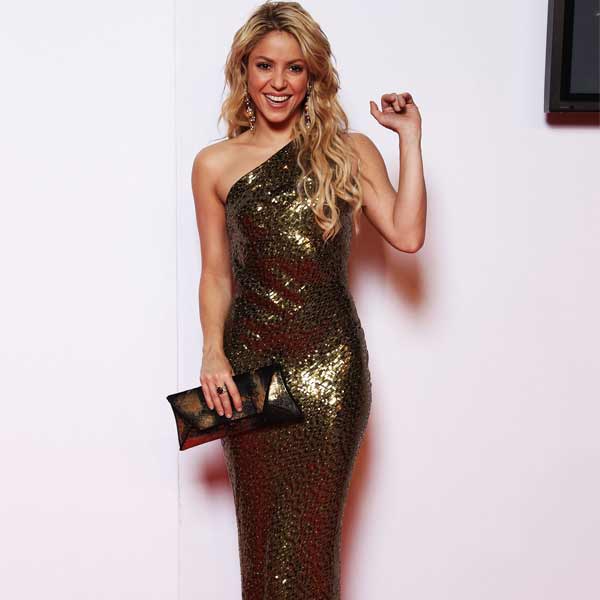 Shakira has asked a judge to throw out a lawsuit from a former boyfriend, who has claimed that he was responsible for some of her songs and her brand.
Antonio de la Rua has been waging an international war against the 36-year-old, saying that he shaped the 'Shakira brand,' was responsible for two of her biggest hits like Hips Don't Lie and Waka Waka and that the singer still owes him big time, the New York Daily News reported..
De la Rua is the son of former Argentine President Fernando de la Rua and he dated Shakira for more than a decade before they split in 2011.
In papers filed in Manhattan Supreme Court, Shakira claimed that she is a self-made woman, and that de la Rua should get over himself.
Shakira said in an affidavit that when she first met de la Rua at a concert in Argentina in 2000, she was already a well-known and recognized artist, and her international career was well established at that time.
The Colombian singer also shrugged off claims that de la Rua was her business partner and strategist, saying that she just hired him out of pity because he was unemployed.
De la Rua says that he continued to manage Shakira's business even after they broke up in 2010, until she gave him the heave-ho a year later.
He suspected that Shakira only did so because their partnership was creating problems with her new man, Barcelona soccer star Gerard Pique.
The spurned ex has since filed actions against her in New York, California, Switzerland and the Cayman Islands, charging that she still owes him his share of her profits.