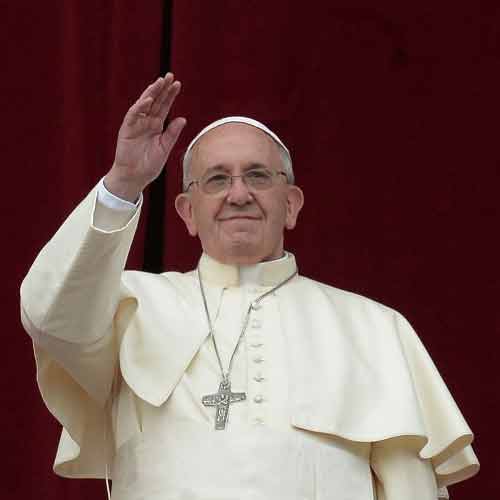 After the producers of Oscar-nominated Judi Dench starrer 'Philomena', Russell Crowe is the latest celebrity to ask Pope Francis to attend the screening of his biblical drama 'Noah'.
The 'Gladiator' star recently took to Twitter to announce that he is trying to screen Darren Aronofsky-helmed movie for Pope "given his environmental focus and scholarly knowledge", the New York Post reported.
Earlier, when 'Philomena' makers asked the Pope to attend the screening of their film, a Vatican spokesman said that the Holy Father does not see films, and will not be seeing this one.