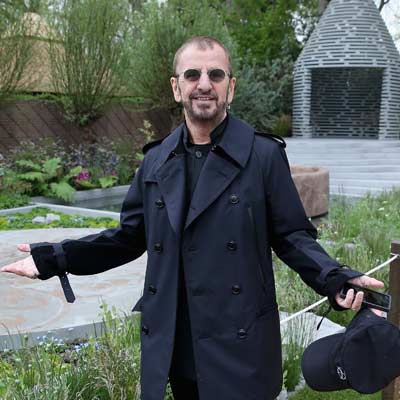 Former Beatles icon Ringo Starr will soon be presented with the Lifetime of Peace and Love award for his attempts to raise awareness about Transcendental Meditation.
The English musician will be feted by filmmaker David Lynch in a tribute concert in LA, which will include performances from Joe Walsh, Ben Folds, Ben Harper and Dave Stewart, Contactmusic reported.
Lynch said in a statement that he wants to generate the electricity of peace through music and it's a thrill to know that the super-creative, enthusiastic musicians of the world are with him to achieve this goal.