Most of us have posted a selfie at some point in our social media lives but then there are those who take it too far. We've rounded up some of Instagram and Twitter's most famous self-portrait offenders. Priyanka Chopra on Instagram and Gul Panag on Twitter are ahead of the selfie curve by posting and tweeting maximum selfies online. Interestingly, the images reflect their onscreen personas be it John's rippling muscles at the gym or Sonam's glamazon pictures back stage. Here's a dekho at the stars with most numbers of selfies...
Gul Panag on Twitter (60)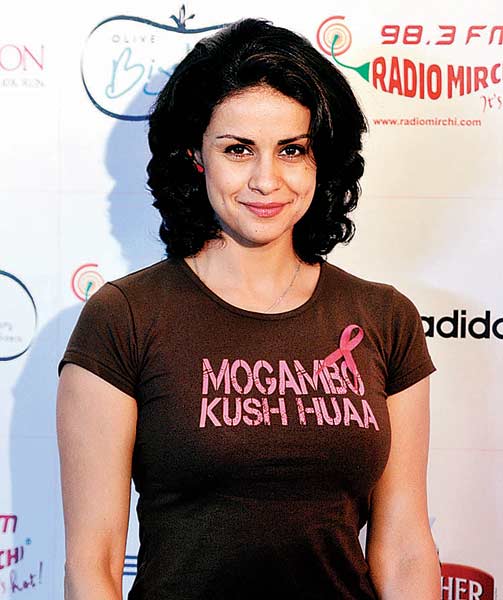 Gul radiates her gamine charm with images from her gym in workout attire to driving her car or posing next to a bike.
Poonam Pandey on Instagram (26)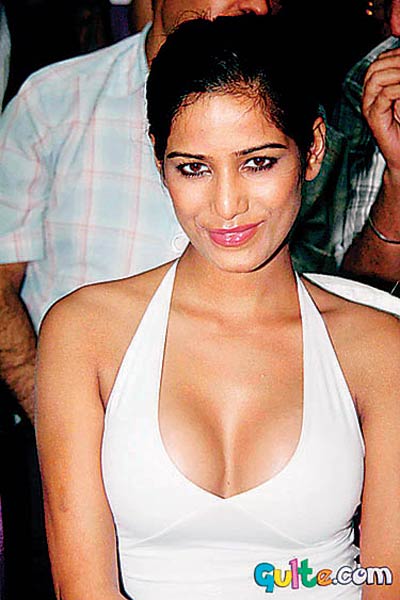 Some of her selfies border on being soft porn. In a few pictures she is lying on the bed in stockings and a sheer blouse and in one of them she is in a bath tub.
Priyanka Chopra on Instagram (31)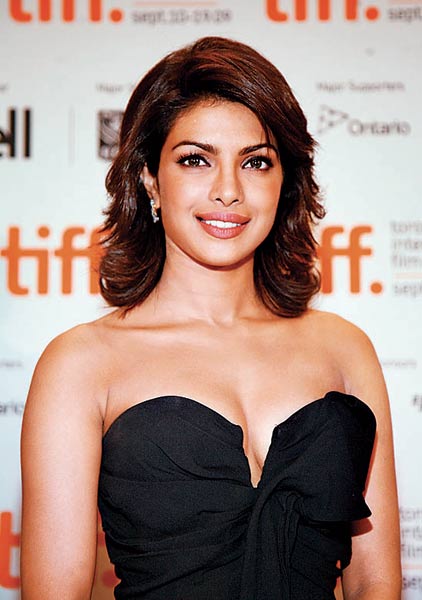 Mostly she posts pouty pics and plays her well endowed fuller lips to her advantage on her Instagram handle. Some of her selfies have close-ups of her tired eyes reflecting the out-of-bed look.
Ameesha Patel on Instagram (30)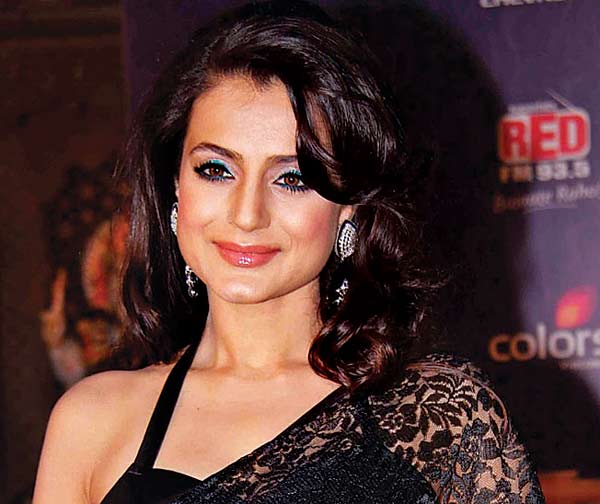 In most of her selfies, she is wearing glares or flaunting her 'it' bag. Ameesha's obsession with luxe items is well known and she shows it off with panache in her selfies.
Sonam Kapoor on Instagram (28)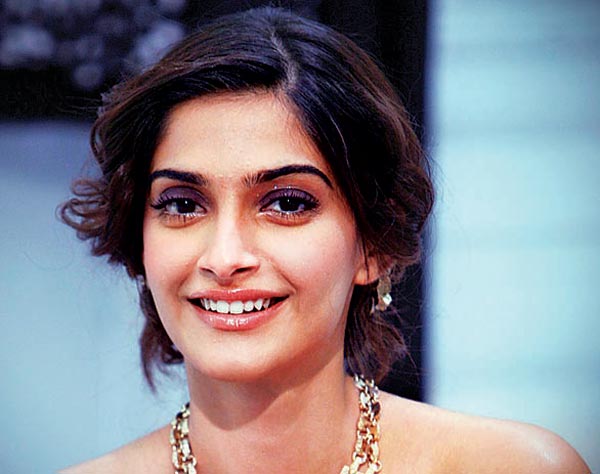 Sonam's Instagram feeds reflect her undying love for high fashion and all things exquisite be it the metallic breastplate she wore for a shoot or her selfies from her pilates session.
Shah Rukh Khan on Twitter (22)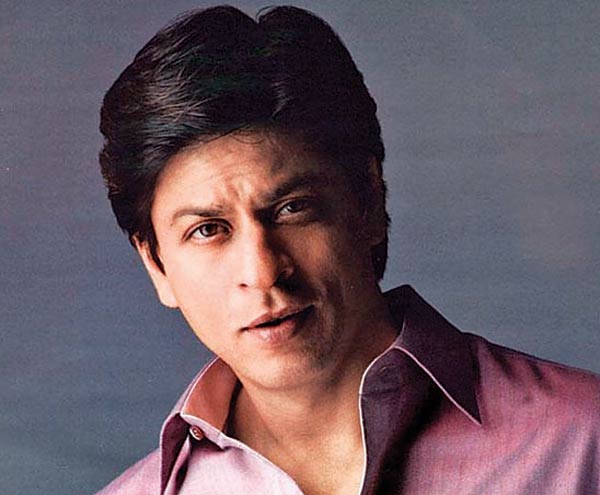 His selfies show that he enjoys getting photographed and some of them are in front of the vanity mirror or when he is gazing out of a jet window with aviators on.
John Abraham on Instagram (16)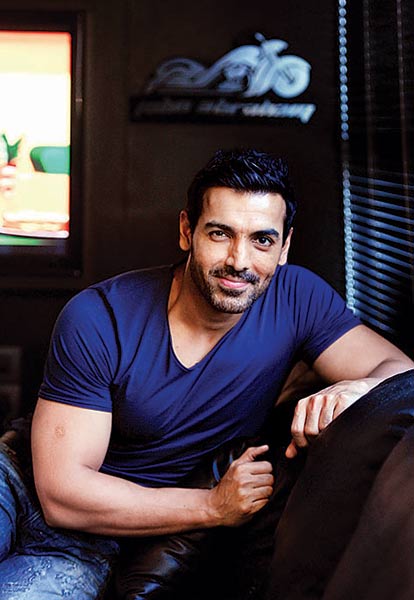 His selfies reflect his life-long dedication to the gym. Most of them are images where he is sweating it out on the machines or treadmill.
Bipasha Basu on Instagram (15)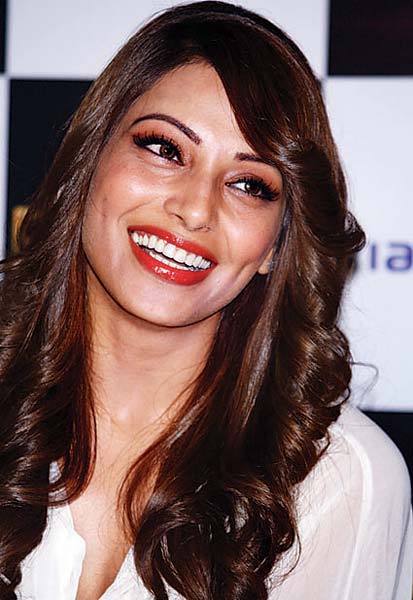 In her selfies too, Bips pouts and winks. Most of her selfies have been clicked at events which she attended and flaunts her painfully sculpted figure to perfection.
Nargis Fakhri on Instagram (15)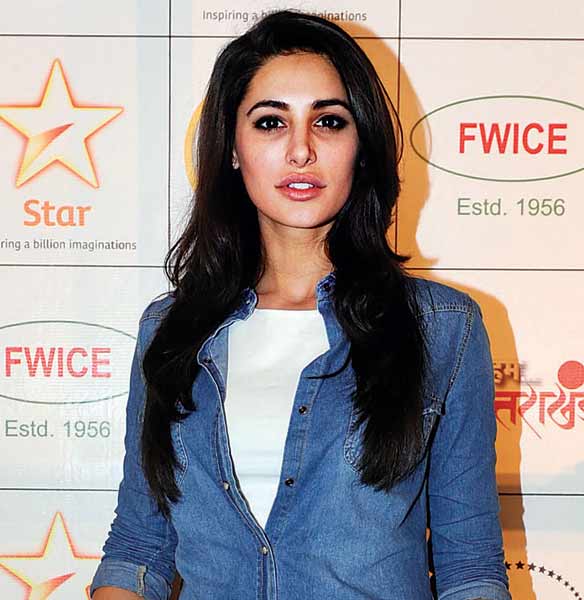 Her selfies too reflect the pouty knowingness of sexual prowess. Like her contemporaries, she too loves putting images of her being in bed in weird positions. There are a few running errands or shopping.
Arjun Rampal on Instagram (8)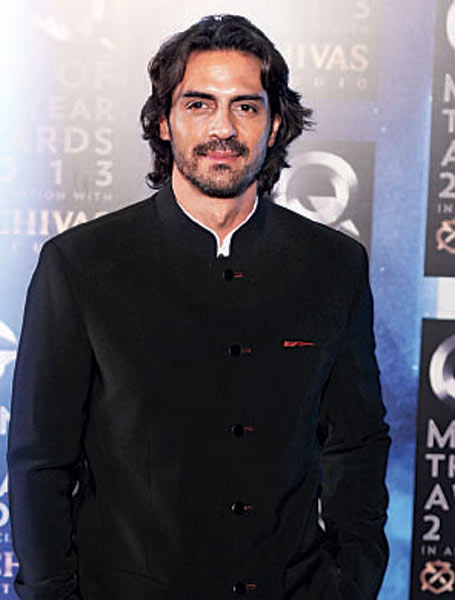 Rippling muscles, sharper angles of his chiselled jawline - his fans aren't really complaining!
Neha Dhupa on Twitter (13)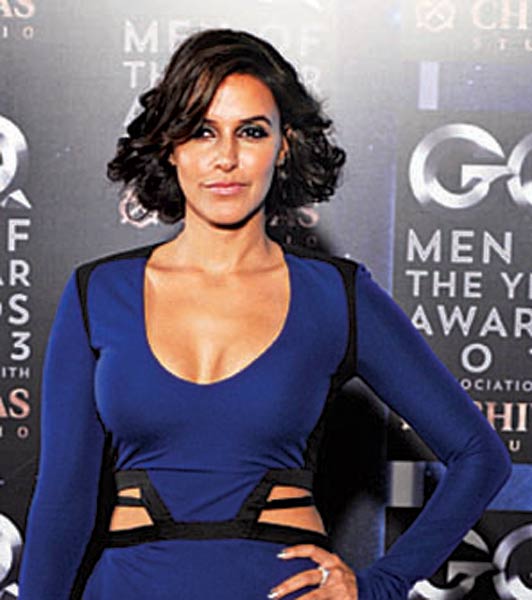 Considering she's made a career out of attending events, cutting ribbons and walking for designers, it's not surprising that most of her selfies are either from behind the stage make-up room or from the photoshoots of editorials. Once in a while she uploads her closeup selfies with an out-of-the-bed look.
Neil Nitin Mukesh on Instagram (5)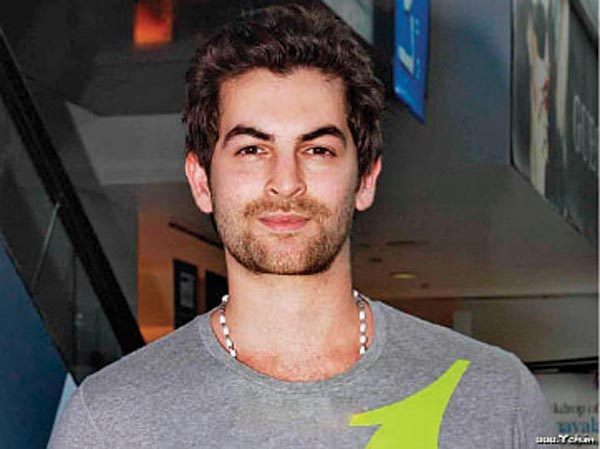 The chocolate-faced actor posts mostly highly treated images which radiate a broody vibe.