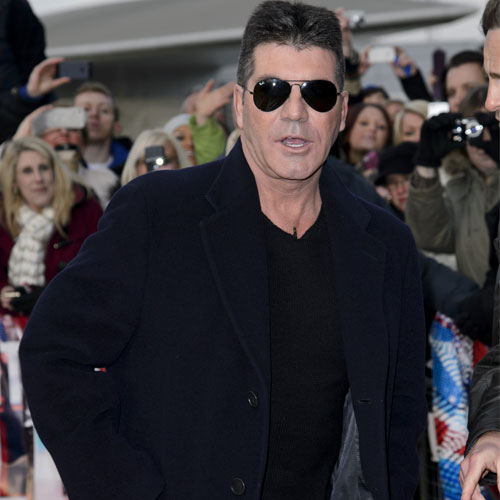 Laura Silverman has reportedly posted a "romantic message" for her lover Simon Cowell on her instagram page.
The New York socialite in her message vowed to "never let go" of the X Factor boss, and friends claim that the message was referring to him, the Mirror reported.
Silverman's "open love letter" read that there will be only one person throughout life who is unlike anyone else and with whom it is difficult to get bored when talking for hours
She ended the note by calling the person her 'soulmate' and that they shouldn't be let go off.