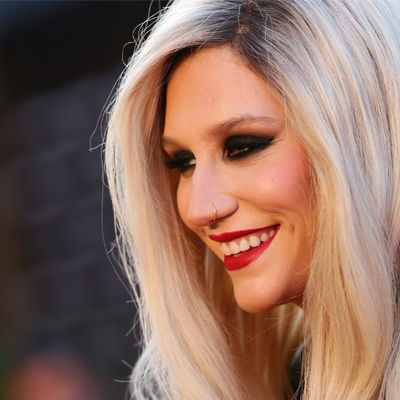 Singer Kesha, who was treated in a rehab facility here for eating disorders earlier this year, has got rid of negative influences in her life and prefers being in the company of supportive people.
"She has eliminated all of the negative people and influences in her life. She has surrounded herself with only supportive and loving friends and family," femalefirst.co.uk quoted a source as saying.
Another source said that Kesha is now focussing on taking care of herself.
"Kesha is back to practicing self-love and is at peace with herself. She's found her inner strength and focus again," said the source.