Today is the 63rd birthday of Rajnikanth, the thalaiva. Fans have been already been celebrating days in advance. Not surprisingly, the internet is abuzz with jokes and memes that are being shared to honour the "Chuck Norris" of India. Here are a some the Rajnikanth popular memes people over the world have shared to show their love for him.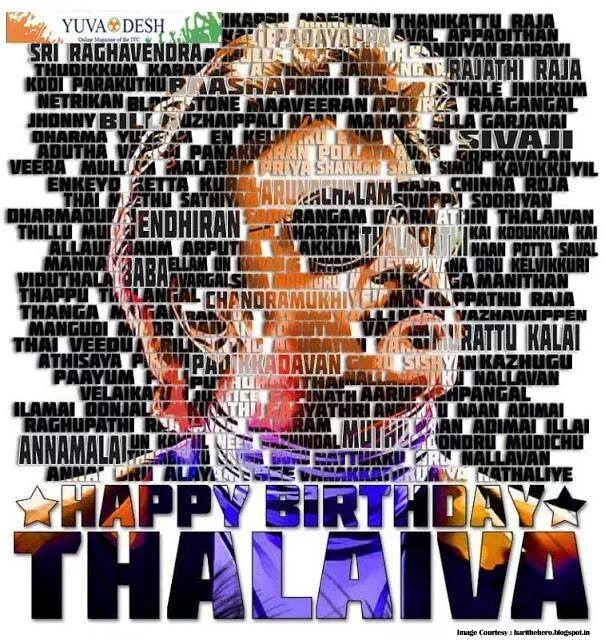 The Britishers also fear the Tollywood God Rajnikanth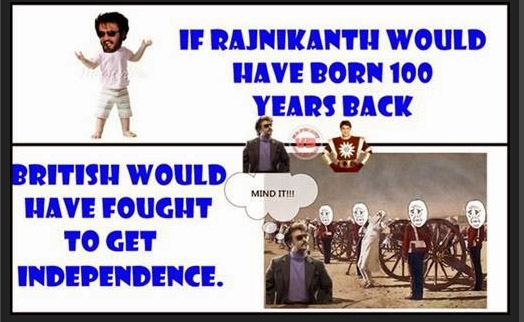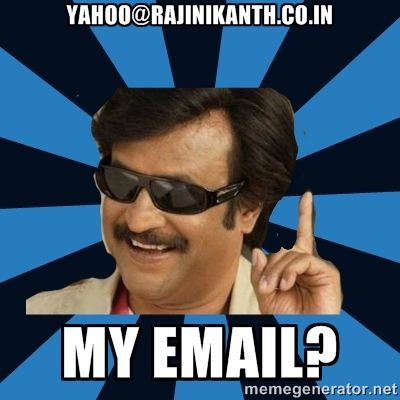 The Rajnikanth Approve!