The actress talks about welcoming unpredictability in her life this New Year; also shares her passion for fitness.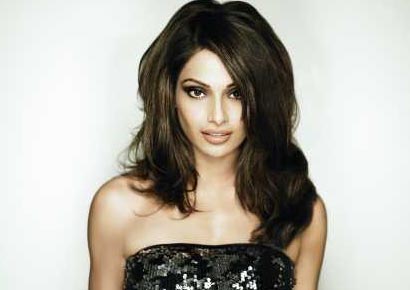 B-Town beauty Bipasha Basu, who has several hit dance numbers to her credit, reveals that for the first time in years, she won't be performing at a New Year's bash this year.
"I don't want to know what I will be doing on New Year's eve. It reflects how I am feeling right now. I want to welcome unpredictability in my life and have no idea if I am here or flying abroad, taking a break or spending it with family. Let's see how it goes," smiles Bipasha.
"For the past few years it has been quite a pattern for me. Even though I love dancing so much that it's also in my fitness regime, but this year I'd rather dance off the stage than on it," shares Bipasha. But what about plans for the coming year? "Making plans is such a waste of time. No matter how much you plan, you can never prepare for life's googlies, so this time around, let's throw one back," she smiles.
What the sizzling actress is also excited about is her soon-to-release fitness DVD. "I am really passionate about fitness," admits Bips. What's special about the second one is that she has turned choreographer for the first time.
"Break Free will have a dance-based regime, and I have set the workouts in a dance pattern, but I had help," says Bipasha, revealing that plans for the third fitness DVD are already underway. "I waited really long for the second one, even though the first one had a fab response, so I don't want to wait for the third one now. But we may have more dance videos as a separate series too," shares the actress.
"Dancing is something that everyone can relate to, so what better way than to dance the weight away," she adds. However, she is quick to point out that there won't be any of her item songs to dance to in the video.